2023 UAU SUMMER CAMPS
UAU summer camp will be a summer of fun! Your child will be engaged with numerous activities throughout the summer from recreational, arts and crafts, games, themed days, carnival days, and many other activities. We will be bringing in vendors such as magicians, gaming trucks, food trucks, brain games and many other different vendors.
CSI summer camp is a new UAU camp starting this year and we are looking to duplicate the fun activities that we have at PS 53. The amenities we have on campus include the CSI athletic center, with access to both gyms and the racquetball courts inside. Outside we will be using the grassy fields, softball fields, handball, and basketball courts.
Once additional information is available regarding the calendar of events it will be shared.
To see our PS 53 camp here is the camp's Facebook page P.S. 53 UAU Summer Camp | Facebook and Instagram page: P.S. 53 UAU Summer Camp | Instagram
PS53 Summer Camp
---
---
CSI Summer Camp
Camp hours 9am to 3pm
Extended Day 8am to 5pm (Available if 50 camper or more sign up.) (Additional Fee)
July 5th to August 11th
Extra camp week August 14th to August 18th (Additional Fee)
Camp hours 9am to 3pm
Extended Day 8am to 5pm (Available if 50 camper or more sign up.) (Additional Fee)
July 5th to August 11th
Extra camp week August 14th to August 18th (Fully outside week) (Additional Fee)
---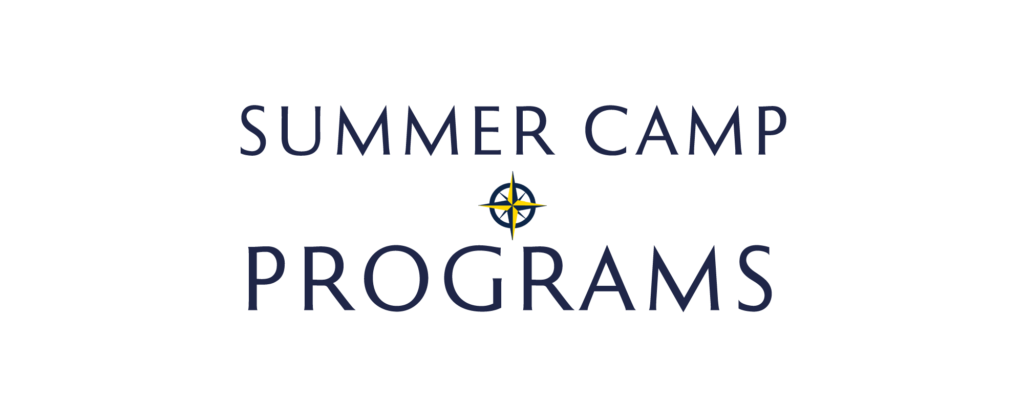 To hold your spot at one of the 2023 UAU summer camps, please make a deposit on your selected camp of $100 per child below (plus a PayPal transaction fee). To receive the early bird discount, the remaining amount must be paid in full by 5/1/2023:
---
If you would like to instead pay the tuition in full for either camp, please select from the options below:
---
P.S. 53 Summer Camp 1 Child
---
CSI Summer Camp 1 Child
---
PS 53 Summer Camp 2 Children
---
CSI Summer Camp 2 Children
---
PS 53 Summer Camp 3 Children
---
CSI Summer Camp 3 Children
---
---